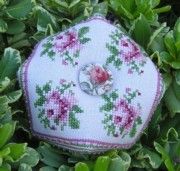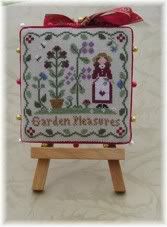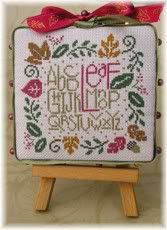 I have begun stitching in 1978. For the last 10 years, my stitching has been with "smalls". I love to use beads and ribbons and always looking for new ways for finishing. My email addresses is anita@anitalittlestitches.com.
Tuesday, November 17, 2009
New Scissors
New scissors at a special price:
These are great for little gifts.
http://www.anitalittlestitches.com/scissors.html
Maderia Floral Scissors:
Scissors from Kelmscott:
Labels: Kelmscott Scissors, Maderia Scissors