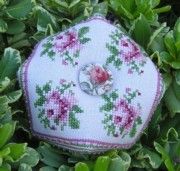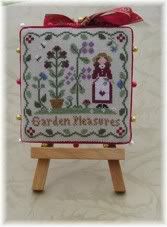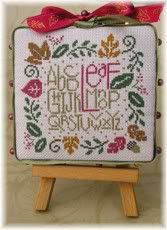 Anita's Stitching
I have begun stitching in 1978. For the last 10 years, my stitching has been with "smalls". I love to use beads and ribbons and always looking for new ways for finishing. My email addresses is anita@anitalittlestitches.com.
Wednesday, February 22, 2012
Exciting news.... 2 new Antique scissors
These 2 new Antique Scissors will be shipped around March 6..:)
http://www.anitalittlestitches.com/antiquescissors.html
Saturday, February 18, 2012
Wow, many new items.. Vintage Floss Bobbins, new charts, threads, scissors ....